Automatic Clamping Device for One-Touch Bands





Patented worldwide
The EZ CLAMPER is a machine that enables various types of One-Touch Bands to be fastened automatically. It is also designed to accommodate various joint sizes and types.

Many customers have installed the EZ CLAMPER to their production line since the EZ CLAMPER can reduce manufacturing costs and are suited for automated production lines.
Manual Clamping Device One-Touch Bands




We also develop and design manual clamping devices for One-Touch Bands.

Fastening Tools for Welded Bands
---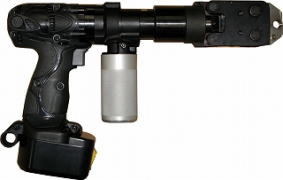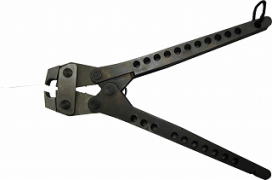 Power Tools                      Manual Tools
We can also assist with tool heads for various sizes.

---
Fastening Tools for Punch Bands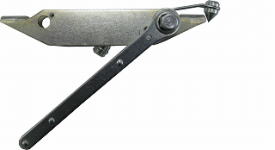 Please make sure to confirm the range of application of your tools and bandwidth before using.
---